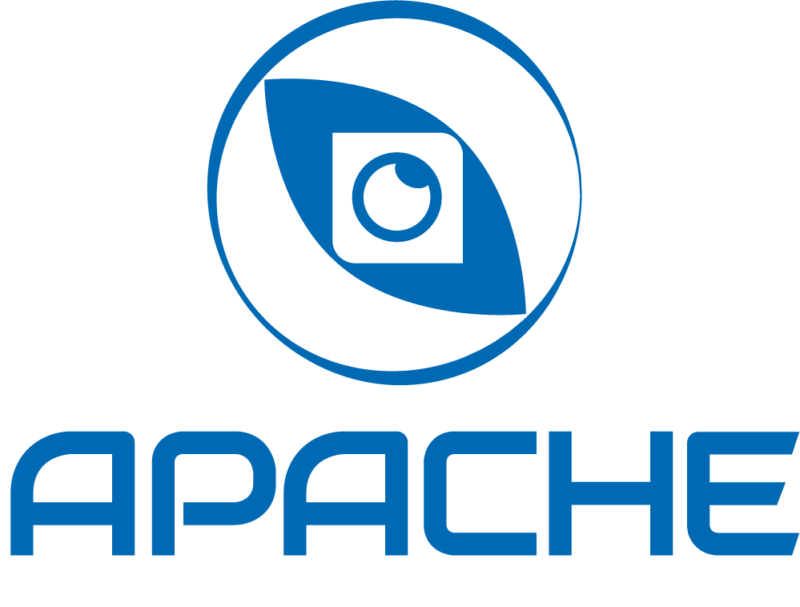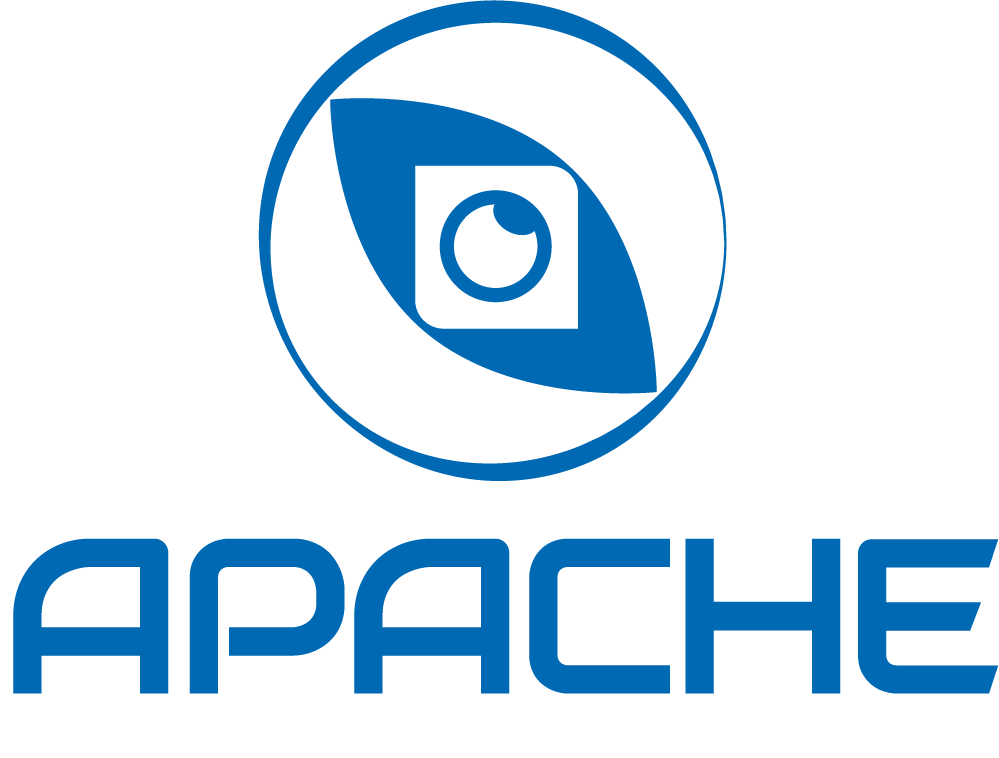 The APACHE freight volume measuring device.
When you need to measure down to the last centimeter and gram, you can definitely count on the sharp electronic eyes of the APACHE freight volume measuring device. When it comes to planning storage room and shipping, there is no space for inaccuracy. Many years of experience in automated freight measuring systems have led not only to constantly new ideas, approaches and innovations, but made it also possible to tap an untouched optimization potential in complex logistics.
What does AKL-tec do?
We are a leading expert in volume scanning systems especially for pallet freight. Our measuring systems are used by logistics companies such as parcel services, mail-order companies, airfreight and forwarding agencies. Tailored solutions for the determination of geometric data such as length, width and height as well as for weighing are in focus. In addition to software development for multi-sensor systems, we offer everything from one source. Thus, the mechanical and electro-technical construction also belong to the company's expertise.
What is the cargo survey?
Cargo metering is an important component for both customer billing and truck, aircraft and vessel loading capacities. Depending on the measuring device, the space required and the weight of the packages can be determined. With general cargo measurement, a better planning for the transport is possible because the exact measurement of weight and volume is recognized by incorrectly declared, too heavy or bulky loads.
What are the advantages?
Verifiable and thus legally relevant measurement data with high precision
Increase of throughput and thus reduced costs
Exact determination of height, width, length and weight
Automated recording and transfer of measurement data to your higher-level IT system
High efficiency through more precise customer billing
Image documentation of the measured freight
Customer-specific connection / interface to your IT system