Support
We are here for you – whenever you need our support. We deal with highly diverse equipment from almost any time period of automation technology every day.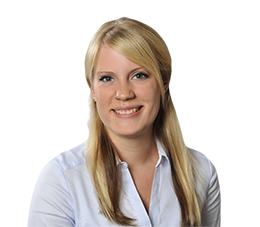 Support-Phone:
+49 (0) 2741 – 9377 – 0
Opening hours: 
Monday till Friday  7:00 am to 4:30 pm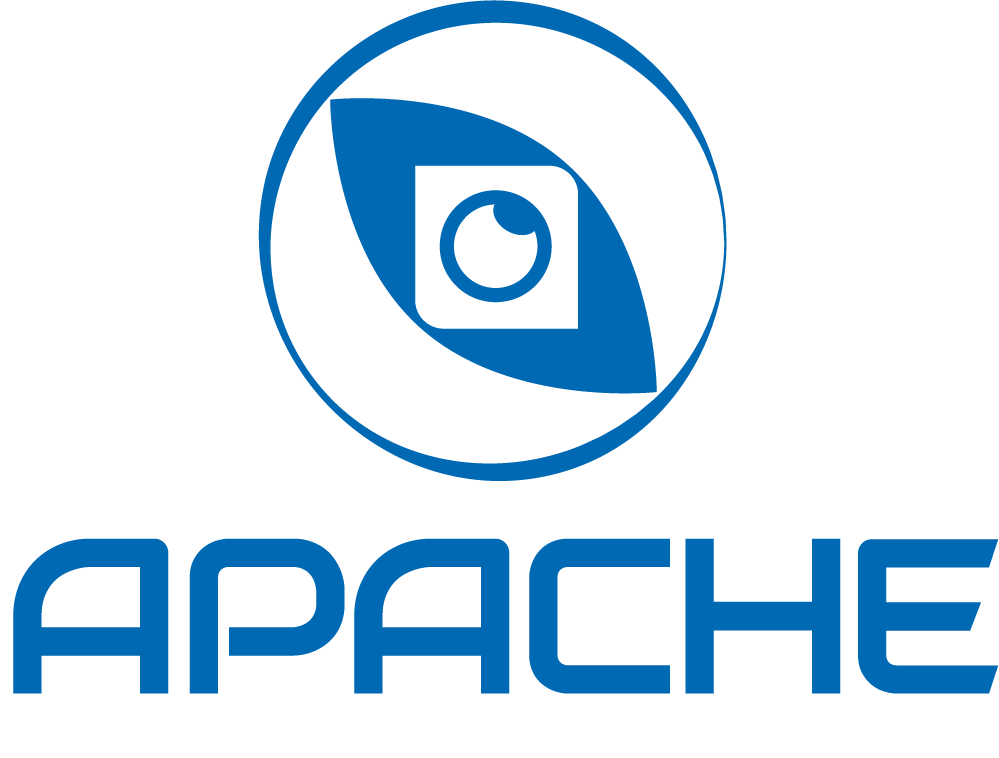 Costs

Maintenance and servicing within reason.
Compatibility

System and service must agree with your company and your philosophy.
Reason

Repair if possible – Replace when necessary
Backup Security

Without software and configuration files systems can't run. We archive the current state – just in case.
Transparency

Each step is comprehensible for you.
System maintenance by expert technicians with developer skills.
Complex automation systems need regular maintenance and care. Strain and process data must be checked reorganized or archived. Essential system functions and the settings should be monitored.
A regular system maintenance contributes to a safe and trouble-free running system.
Software Remote Service
In some cases it is easier if one of our technicians visually demonstrates how a particular issue can be resolved. With the help of our remote service our technician can connect to your computer and can assist you in finding a solution. After a connectin has been established our technician is able to see your screen and can communicate with you via phone or chat. And with your permission our technician can furthermore control your mouse and keyboard input from his computer.
This is how it works:
Simply download the Teamviewer Consumer package and run the executable.
Call our support hotline and pass on your ID and password to the technician. After that Teamviewer is ready to connect immediately.
The only requirement for this process is an available internet connection. Your firewall needs to enable the outgoing connection for this application.